One of the amazing members of Coyotiv's Mentorship Network, product and innovation coach Mehmet Perk, is starting a 1-week (6 hours) cohort-based online interactive course, "UX for Product Managers" on December 12, 2022!...
Nov 17, 2022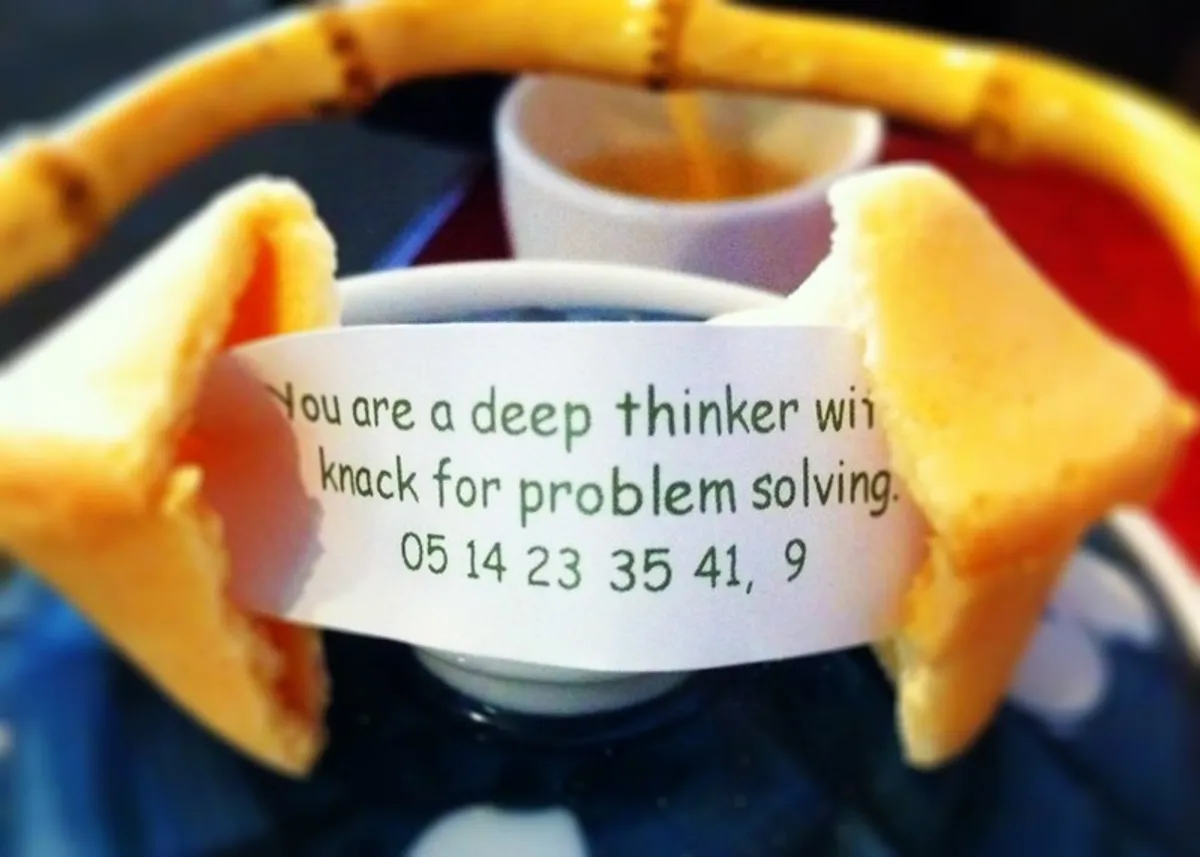 Software engineering is ultimately all about problem-solving. Coding is just a tool to solve these problems. That's why anyone who wants to become a better software engineer should first become a better problem solver....
October 14, 2022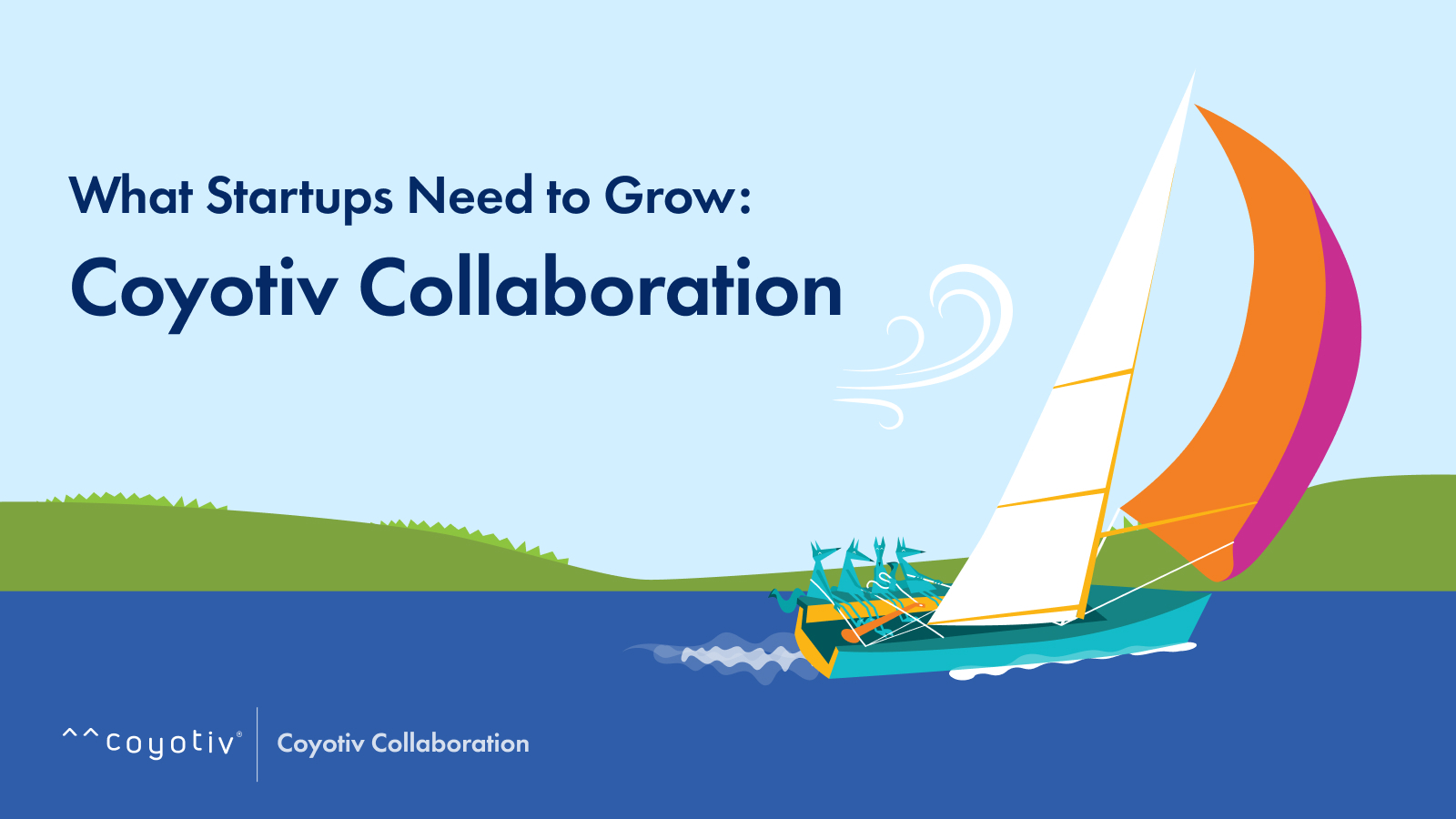 We know that building a product is hard. Building a great engineering team while trying to develop a product is harder. Ensuring you have a sustainable engineering culture while also trying to grow your team is the hardest of all....
October 6, 2022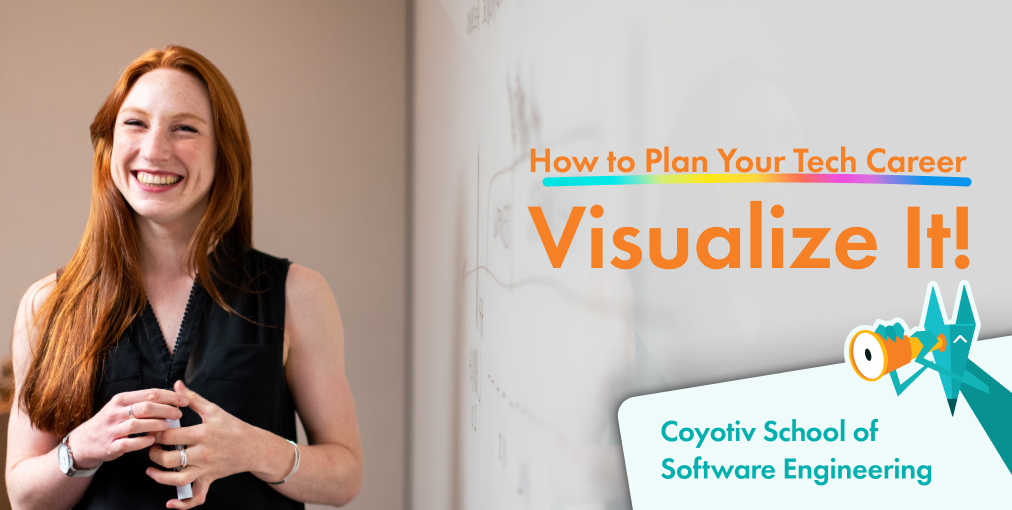 How do you move from "I'd like to solve problems with code" or "I'd like to become a software engineer" to becoming one? And turn it into a career? Here's where it gets tricky - You probably don't know exactly what your career path will look like. There are too many variables, and the world is too complex for that kind of certainty. But there are some things you can do easily that will help set you up for success in whatever direction you choose to go later on. The most effective way around this is planning—if you know where you're headed, it's easier to stay on track....
September 19, 2022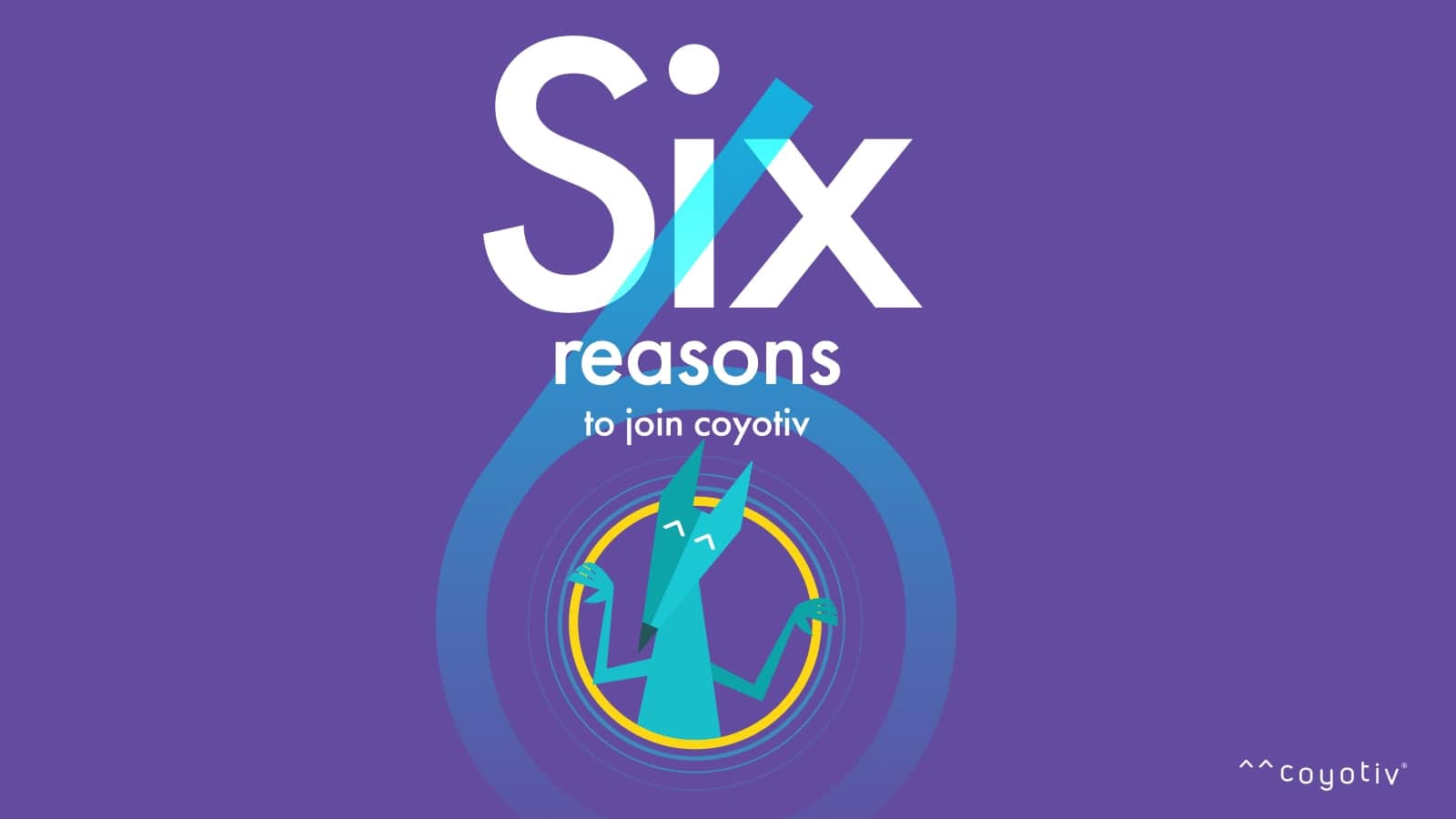 You know it, you have made a decision. You want to become a software engineer and embark on a whole new journey in your life! But how do you do it? There are many different ways to become a software engineer. A traditional college education isn't necessarily the right choice for everyone, and not everyone has the time or resources to spend years learning before they enter the workforce. Let us take the "complicated" out of finding the right course and discover what might be just the thing you are looking for. Here are some reasons why we should go on this ride together....
April 26, 2022