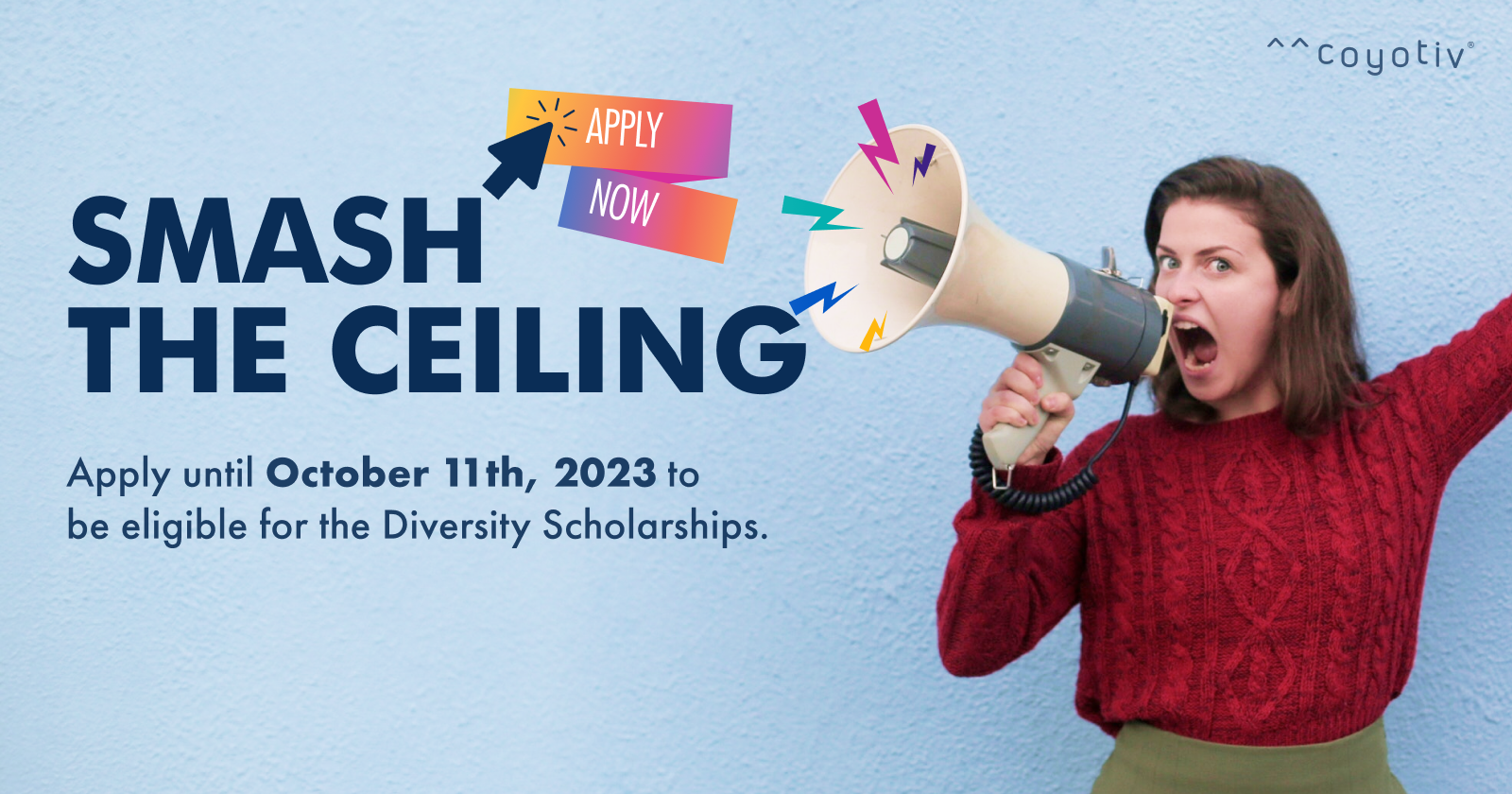 Equality should be the norm, not the exception. The tech industry still has a long way to go in terms of pay and opportunities, but we want to do our part to change that....
September 8, 2023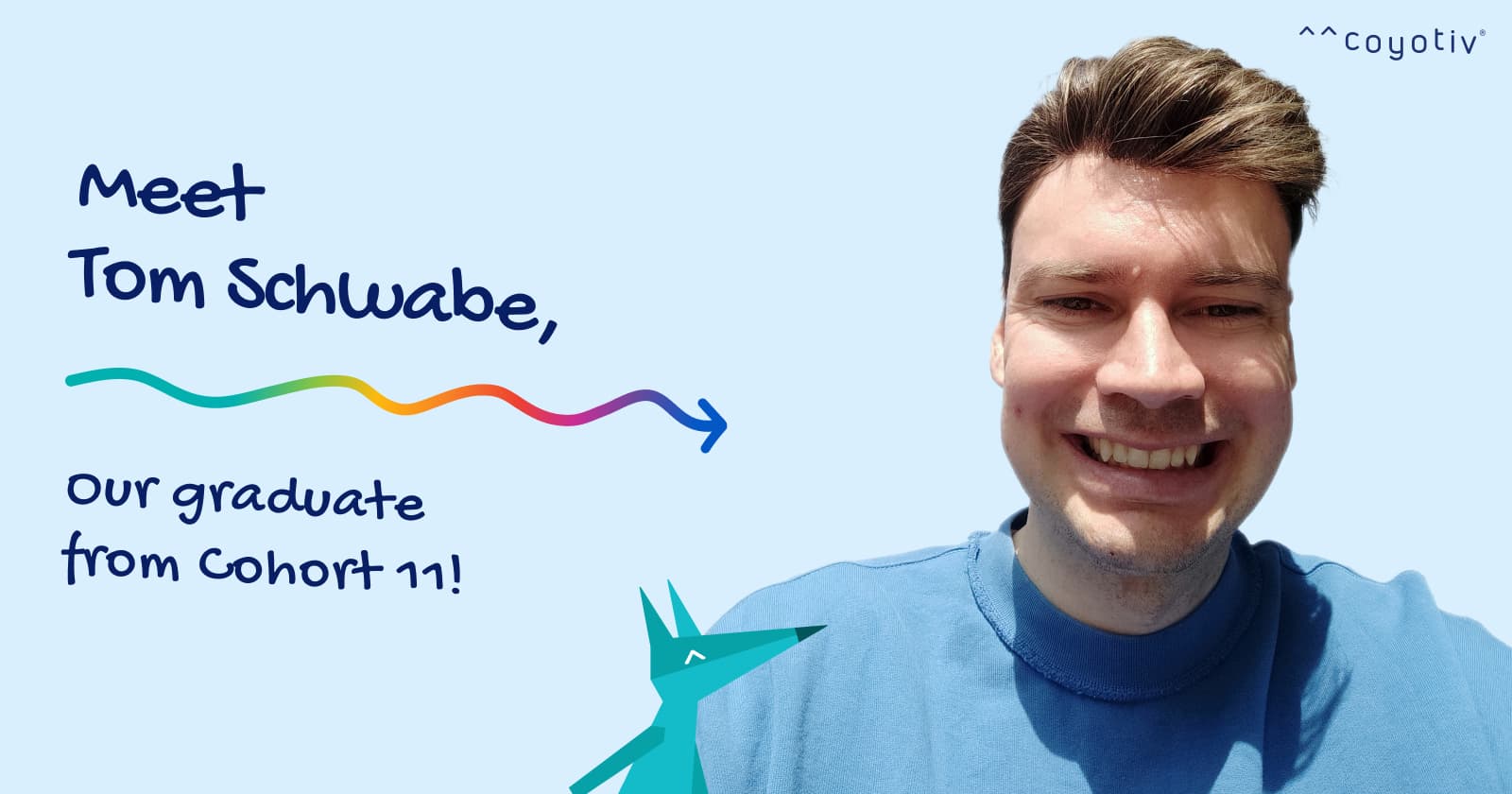 Meet Tom Schwabe, a Cohort 11 graduate! Passionate about tech, he completed our Full Stack Software Dev bootcamp and now leads his own venture - an app with immense potential to impact businesses on Google Cloud....
Aug 1, 2023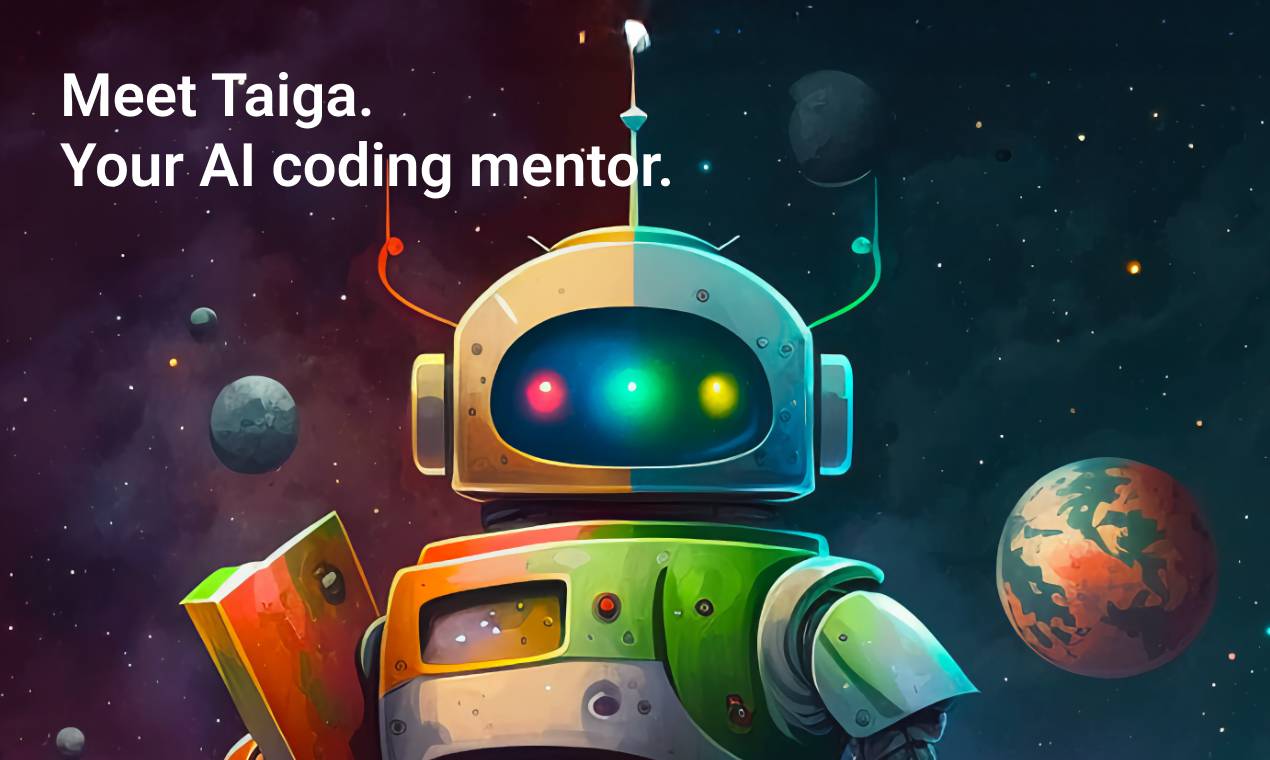 Taiga is the coding mentor you wish you had in school. It provides accurate and reliable answers to programming questions, helping you improve your skills, save time, and get the most out of your coding experience....
Jul 24, 2023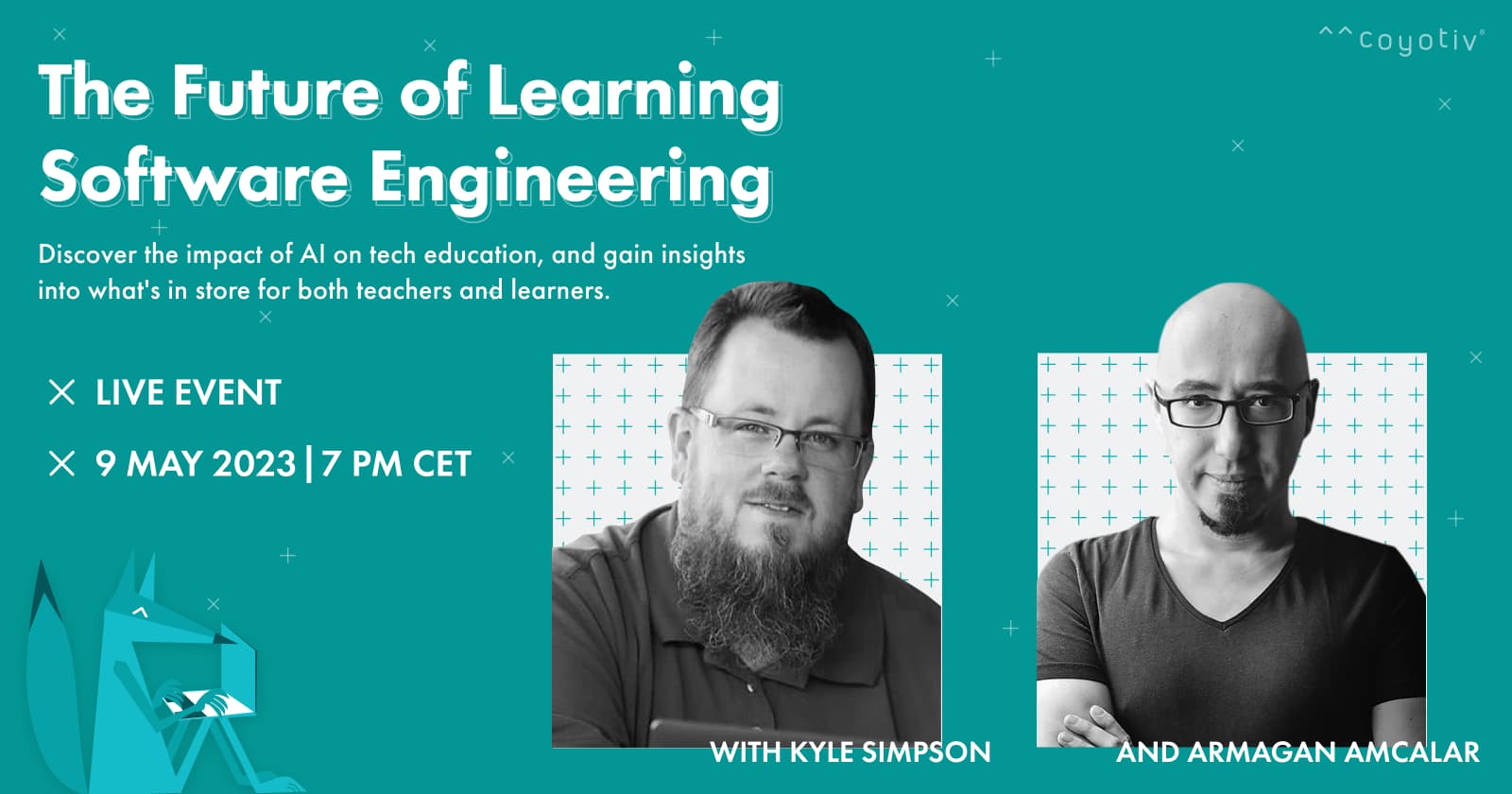 AI has already started transforming the way we learn and teach software engineering. It's now more important than ever to stay up-to-date with the latest developments....
May 3, 2023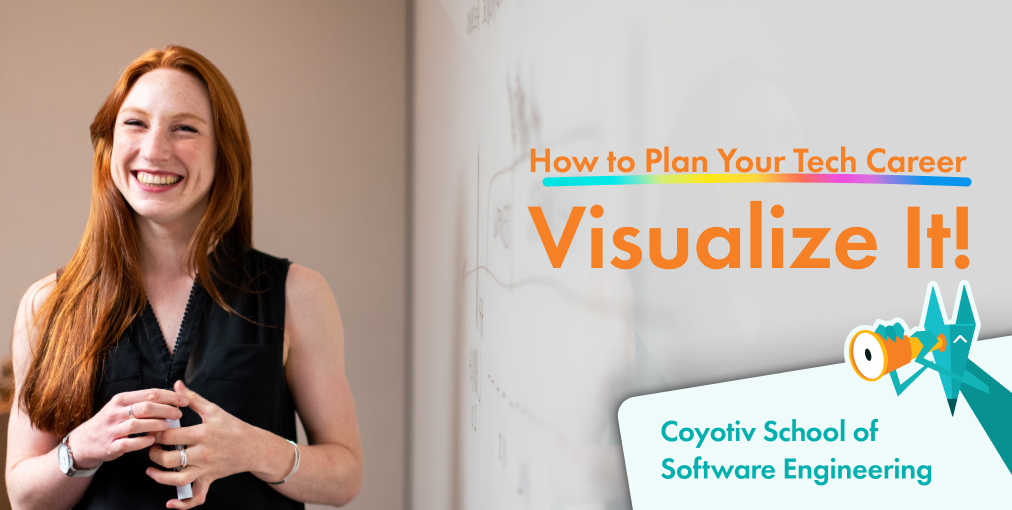 How do you move from "I'd like to solve problems with code" or "I'd like to become a software engineer" to becoming one? And turn it into a career? Here's where it gets tricky - You probably don't know exactly what your career path will look like. There are too many variables, and the world is too complex for that kind of certainty. But there are some things you can do easily that will help set you up for success in whatever direction you choose to go later on. The most effective way around this is planning—if you know where you're headed, it's easier to stay on track....
September 19, 2022